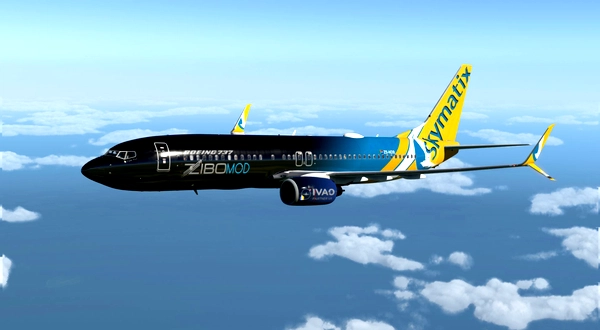 Lubos Zibek (Zibo)
This is the Zibo mod Version for...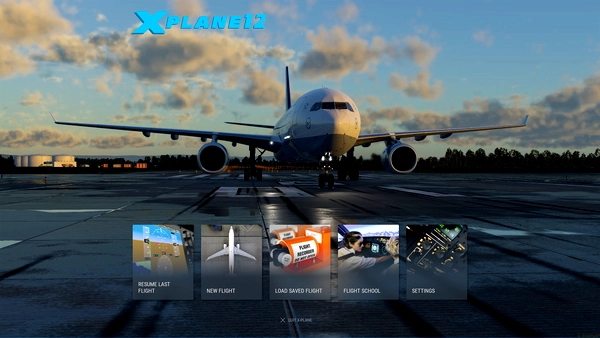 CptLucky
Now updated for XP12.07! This mo...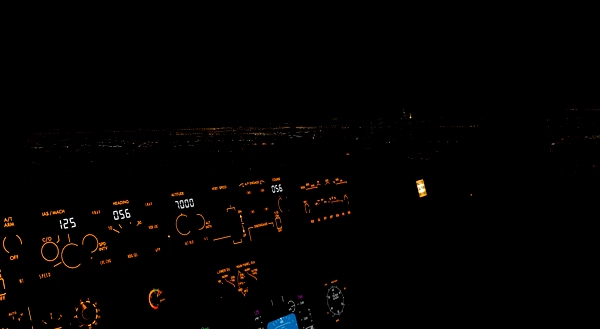 ZombieYouTubeDE
About This File: About this Add-On: My Ad...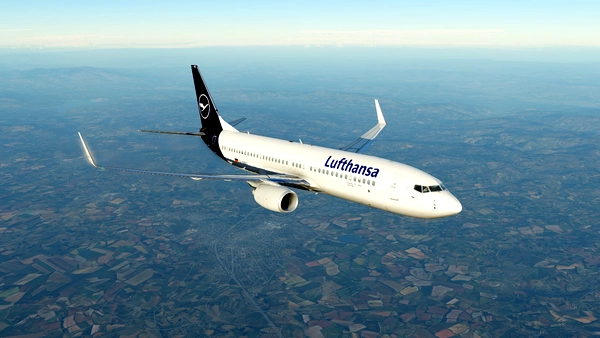 emreberkay
Lufthansa New Livery for Default 737-800. Lufthan...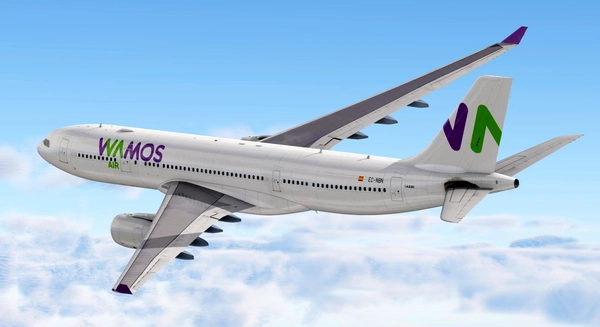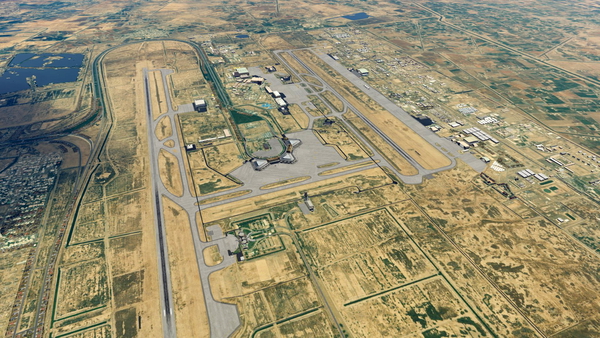 hectopascall
This Add-On will enhance the iraqi airport on X-Plane tre...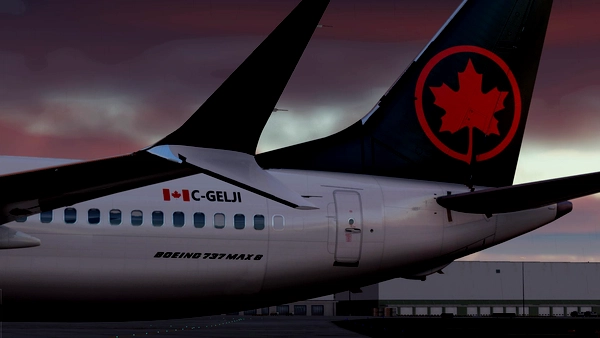 MaxDesign
Hi, this is my livery for the Boeing 737 MAX 8. this airc...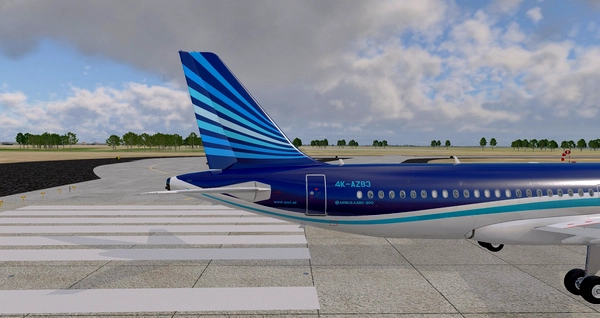 Ogrik_Liveries
Swiss Airlines livery HB-JDA for a320neo toliss. ...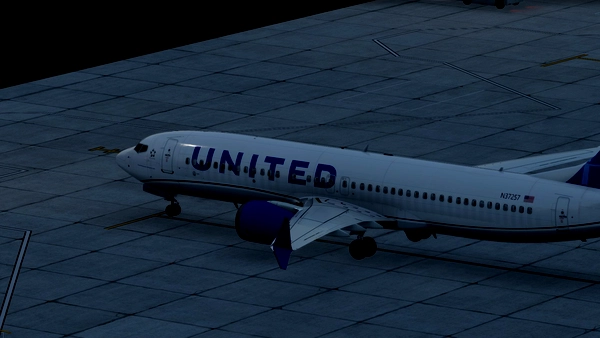 MaxDesign
Hello, this is my United livery. I hope you like it. She ...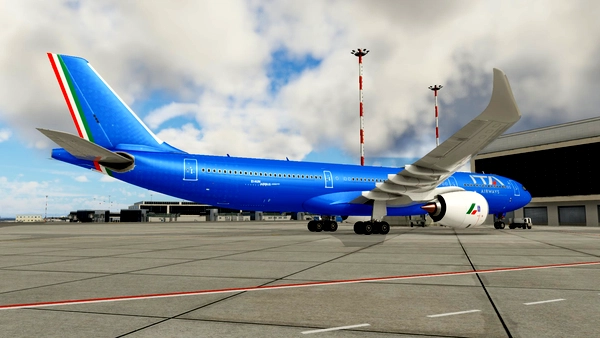 pastizzitamarsa
ITA Airways livery for X-Works Airbus A339neo mod based o...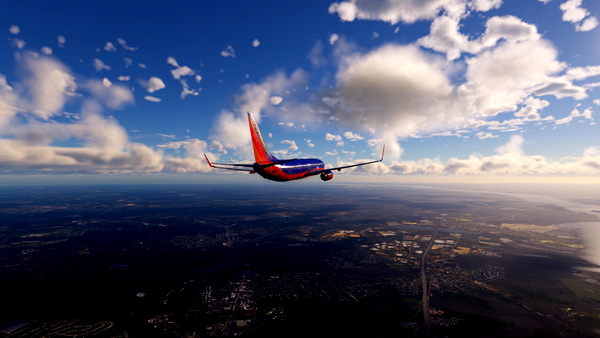 mako
Updated to version 3.0 Special t...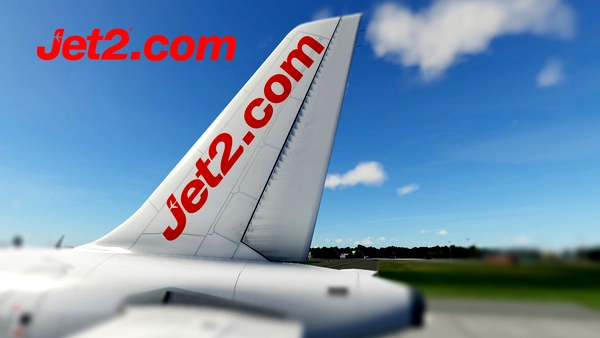 EgZu
[CFM] Jet2.com ─ ToLiss Airbus A321 9H-SLC...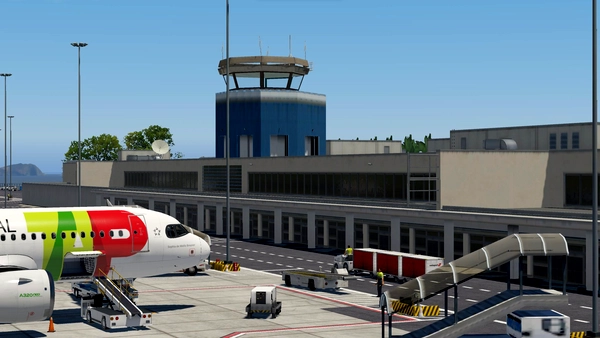 FalcoN17
Welcome to Madeira! Funchal Cristiano Ronaldo's...