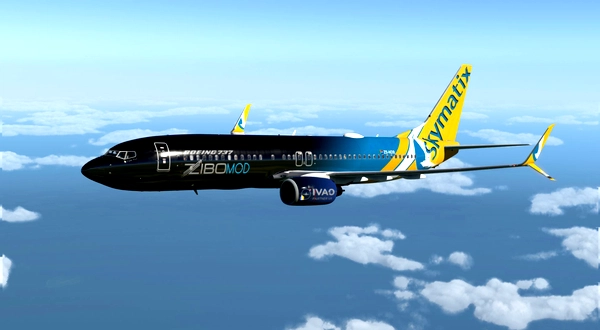 Lubos Zibek (Zibo)
This is the Zibo mod Version for...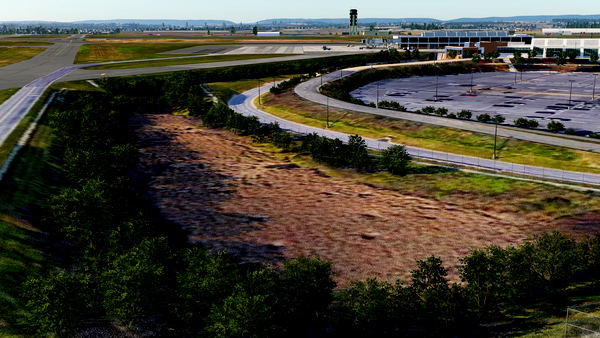 HornetAircraft
Welcome to Lehiegh Valley International airport in Allent...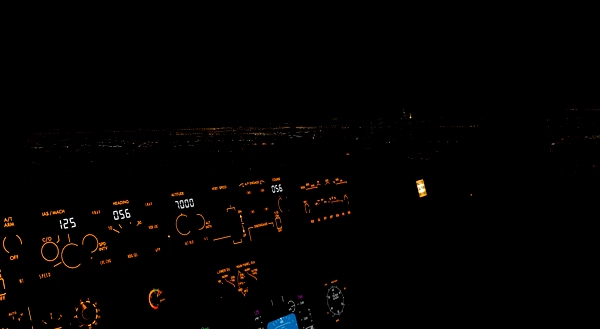 ZombieYouTubeDE
About This File: About this Add-On: My Ad...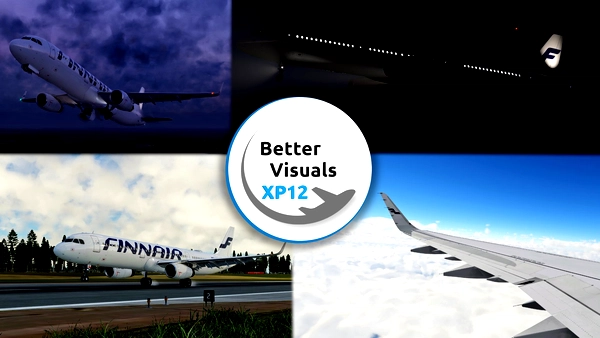 Miska347
Improve X-Plane 12 visuals without almost any pe...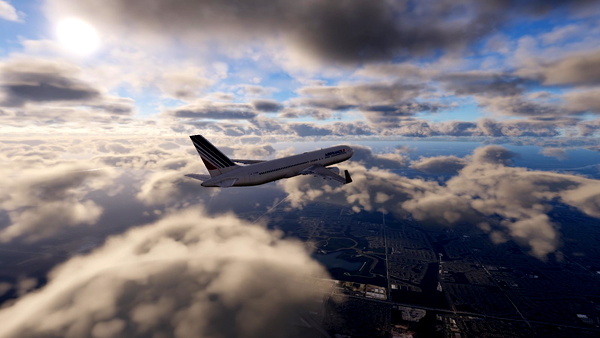 mako
Updated to version 2.2. ...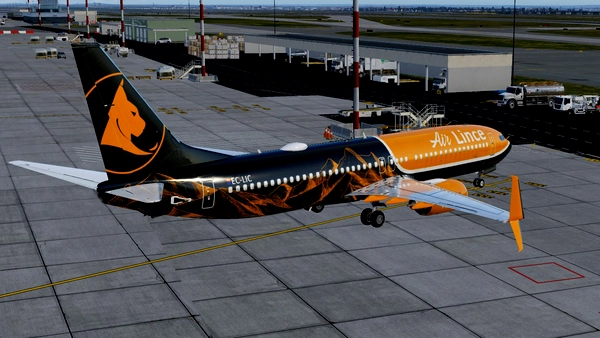 pawerade
Esta es la librea oficial de Air Lince VA para el modelo ...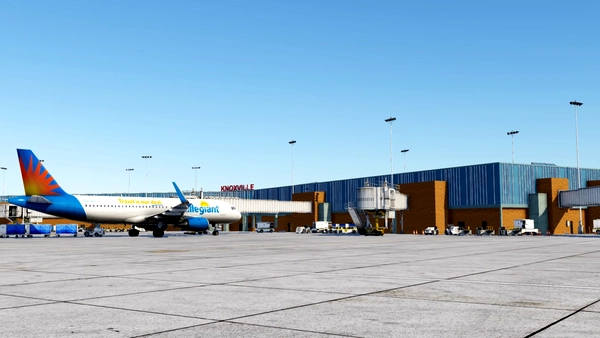 TearWearDesigns
Hello everyone! Welcome back...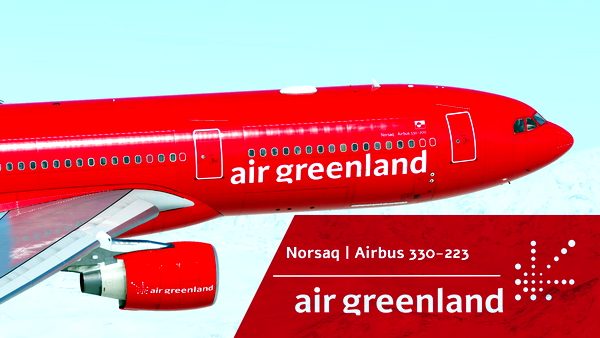 ElCapitanoss
Air Greenland A330-223 named "Norsaq" as OY-GRN was first...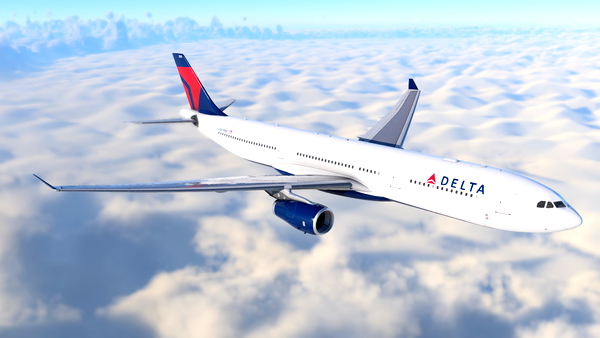 Mathster
All liveries include extensive exterior detailing, includ...