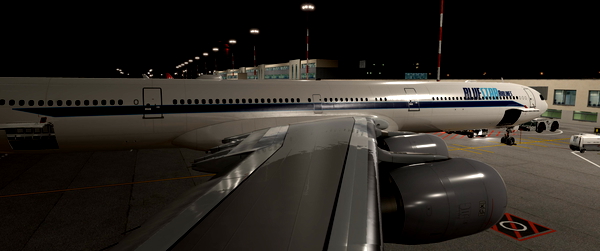 KKaigle
WELCOME TO BLUESTAR AIRLINES BlueStar i...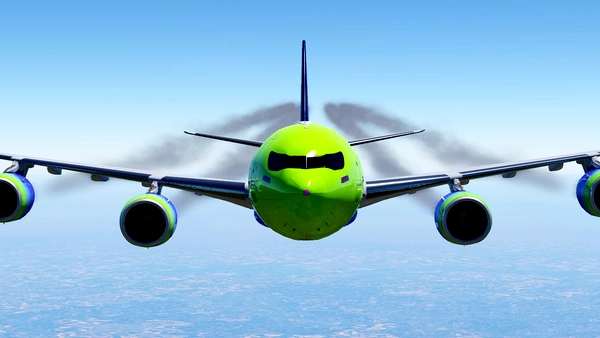 tommasozane
[A340-600] Zanetti Airline I-JOEY "Aurora" (fic...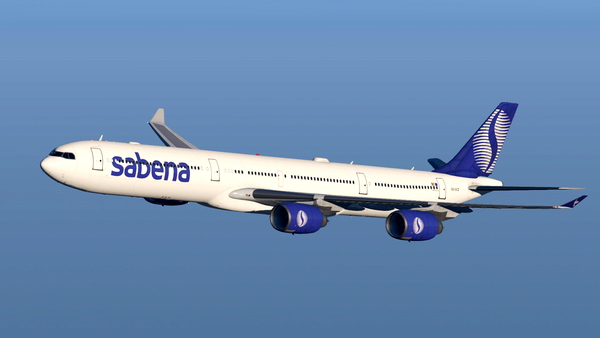 ac455
Featuring the Sabena A340-600!This aircra...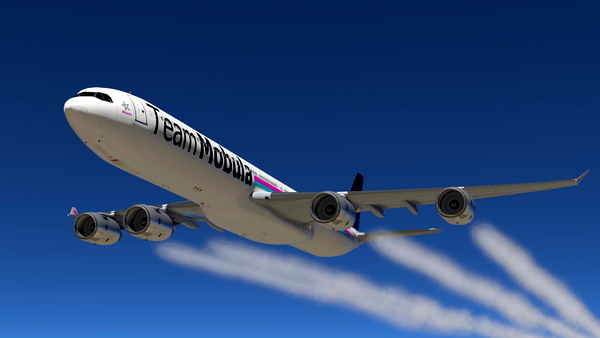 ac455
Featuring the TeamMobula A346 livery!...

Beartato
This is the second in a series of learning how ...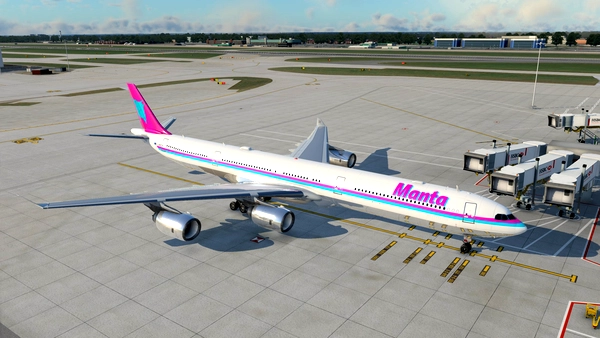 ac455
Featuring the Manta Air Lines 1985 edition for ...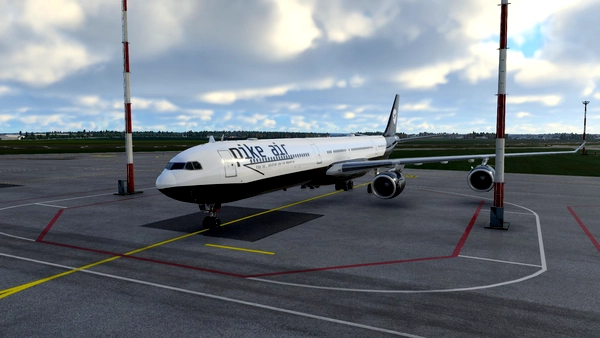 VelocityNotvs
Enjoy our liverys join here ...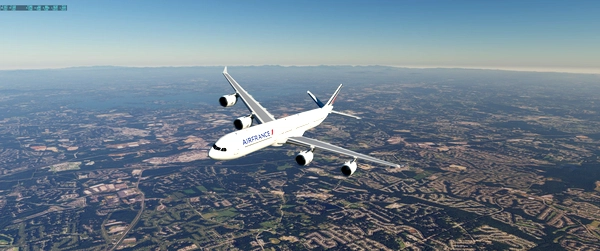 mysticchakra
- Included a hotfix to make the livery slightly...
Cambiare la lingua
La tua attuale impostazione della lingua è Italiano. Stai per cambiare la tua lingua predefinita.