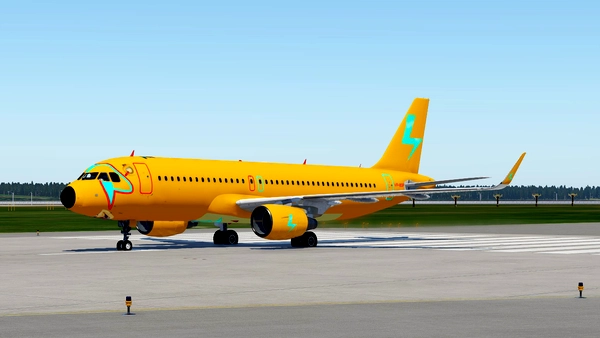 Dan4ik
I've always wanted to make this livery. I'm too...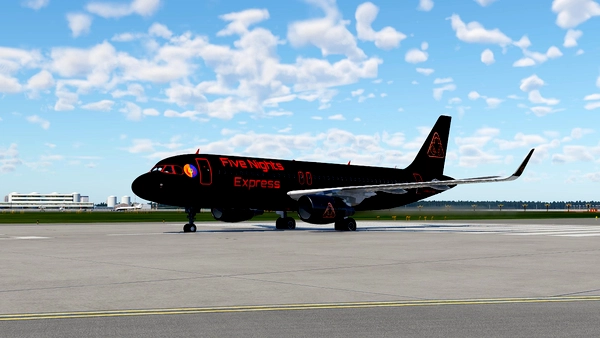 Dan4ik
Maybe, I am the first who made a "FNaF" livery!...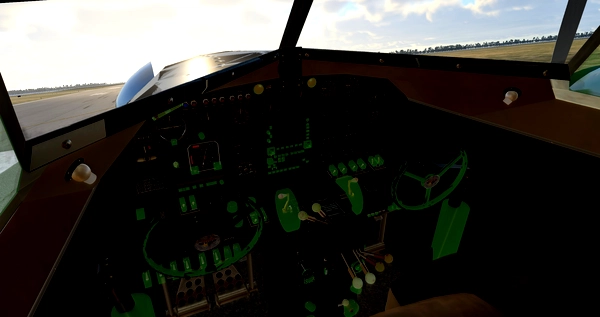 ZombieYouTubeDE
Lockheed L-12a for X-Plane 12 ...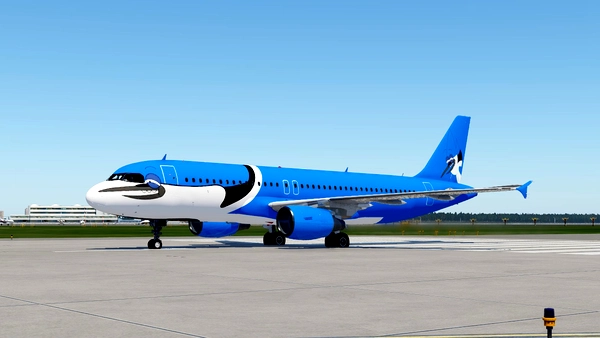 Dan4ik
Mordecai is one of the seven main characters of...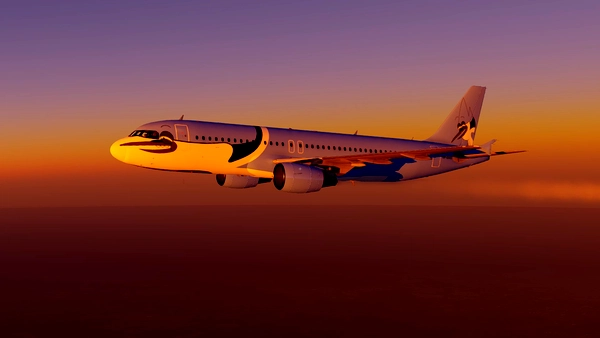 Dan4ik
Hello there! My name is Danya. This is my first...
Cambiare la lingua
La tua attuale impostazione della lingua è Italiano. Stai per cambiare la tua lingua predefinita.