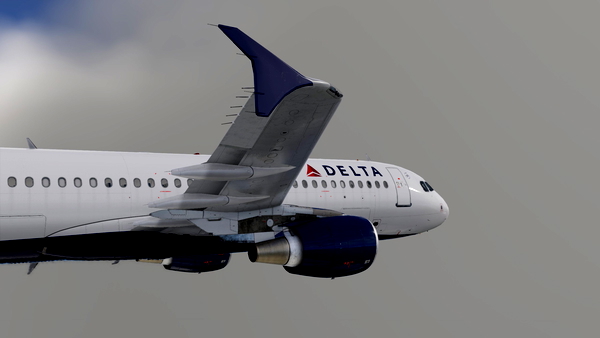 Mathster
This is a flywithlua script made for easy engin...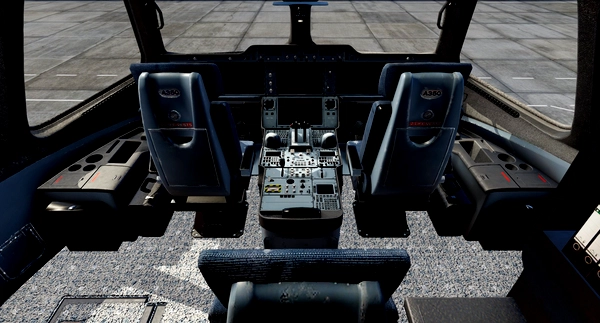 sgt.brooks
After While of using The A350 in Xpl12 I decide...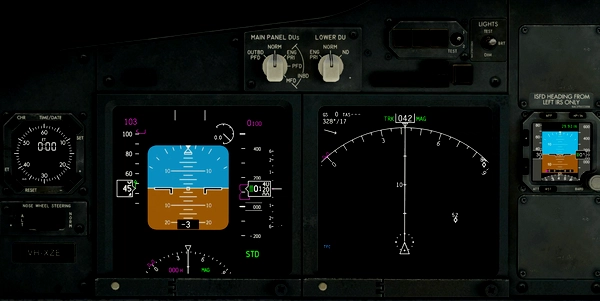 HobbyJ
Replaces colours on the Laminar 737. &n...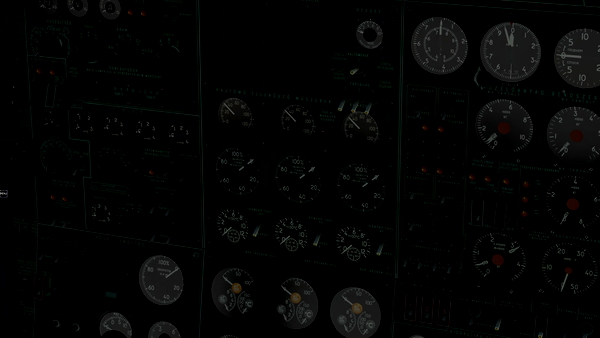 UDomonkos
Hungarian translation for the Masterkaya Tupole...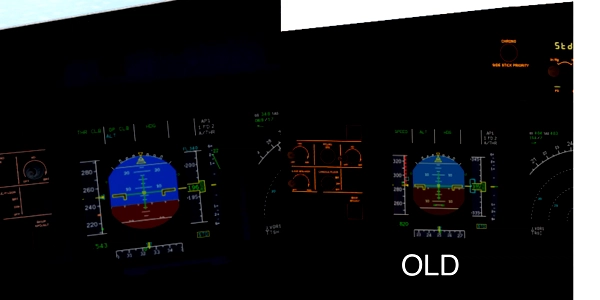 Nguyễn Đức Bình
Mod texture to the PFD of ToLiss A320neo. I fel...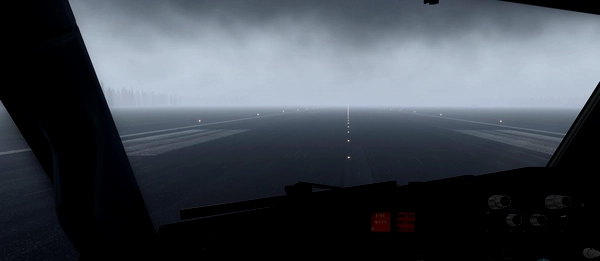 teropa
A simple LUA file to kill windshield effects &g...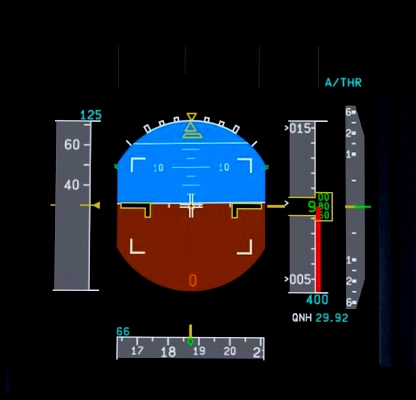 RDPresets_Roy
Real PFD and ISIS for Default A330 | V1...
Cambiare la lingua
La tua attuale impostazione della lingua è Italiano. Stai per cambiare la tua lingua predefinita.