FlightFactor Boeing 767 X-Plane 12 Add-Ons
Scopri e scarica gratuitamente miglioramenti dello scenario, livree di aerei, miglioramenti, tweak e molti altri add-on per migliorare la tua esperienza di gioco. X-Plane.to ospita più di 1000 sviluppatori della comunità e appassionati di simulazione di volo che si dedicano a migliorare ulteriormente l'affascinante mondo di X-Plane 12.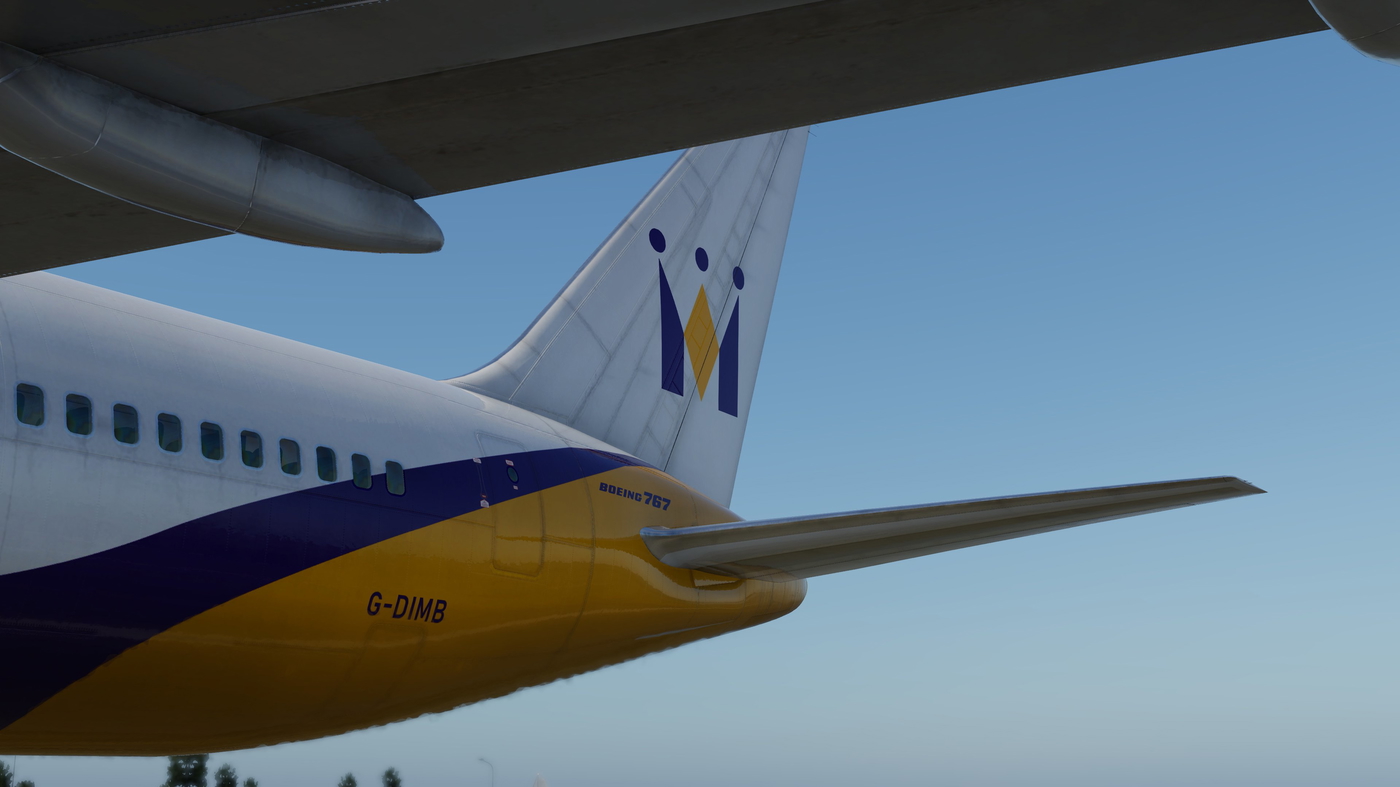 ⚠️ FlightFactor Boeing 767 è un prodotto di terzi che non è incluso di default in X-Plane 12.
⚡️ Nuovi caricamenti
Una panoramica di tutti i nuovi componenti aggiuntivi rilasciati per questo prodotto.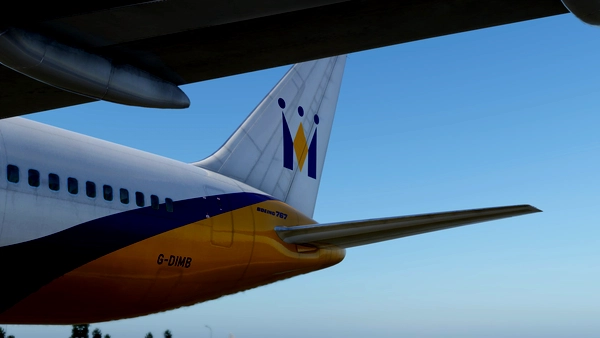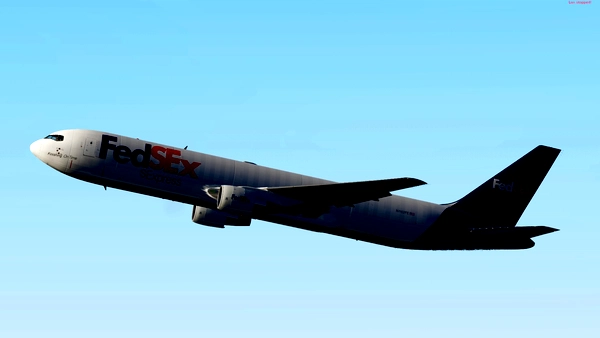 Piez
join fedsex discordhttps://discord.g...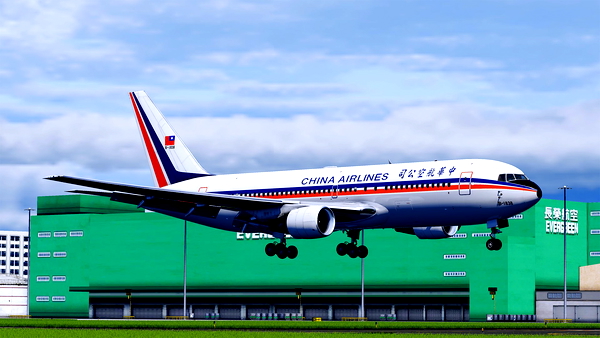 A330900NEO
China Airlines Pax livery for FF767-200...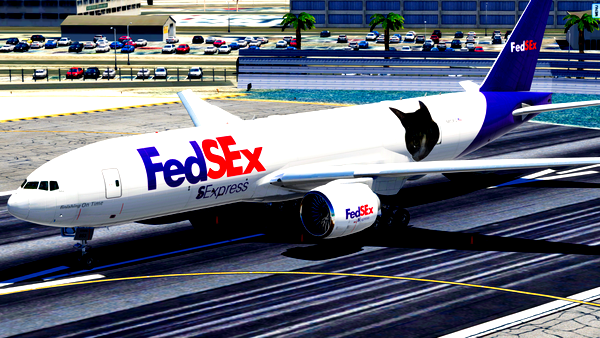 Piez
not for the flightfactor 767 but it was th...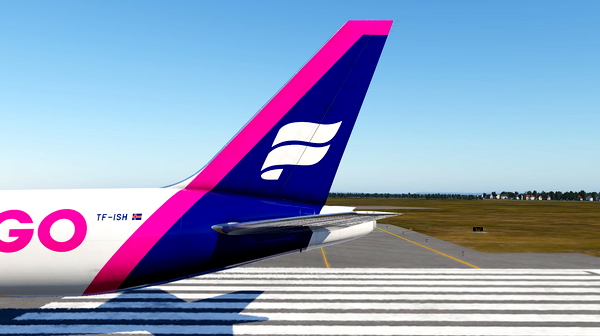 TPCunha
An Icelandair Cargo livery for the FlightF...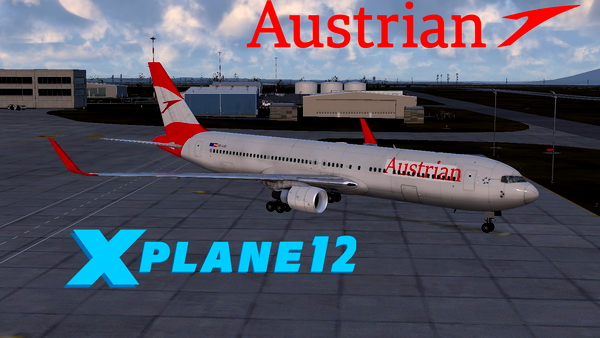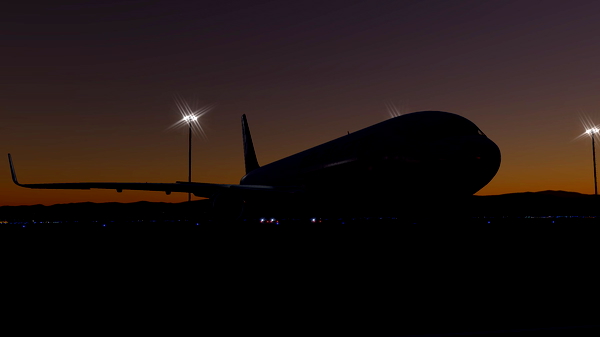 VelocityNotvs
Enjoy our liverys? join here! ...
---
💡 More Categories
per FlightFactor Boeing 767
---