FlightFactor A350-900 X-Plane 12 Add-Ons
Scopri e scarica gratuitamente miglioramenti dello scenario, livree di aerei, miglioramenti, tweak e molti altri add-on per migliorare la tua esperienza di gioco. X-Plane.to ospita più di 1000 sviluppatori della comunità e appassionati di simulazione di volo che si dedicano a migliorare ulteriormente l'affascinante mondo di X-Plane 12.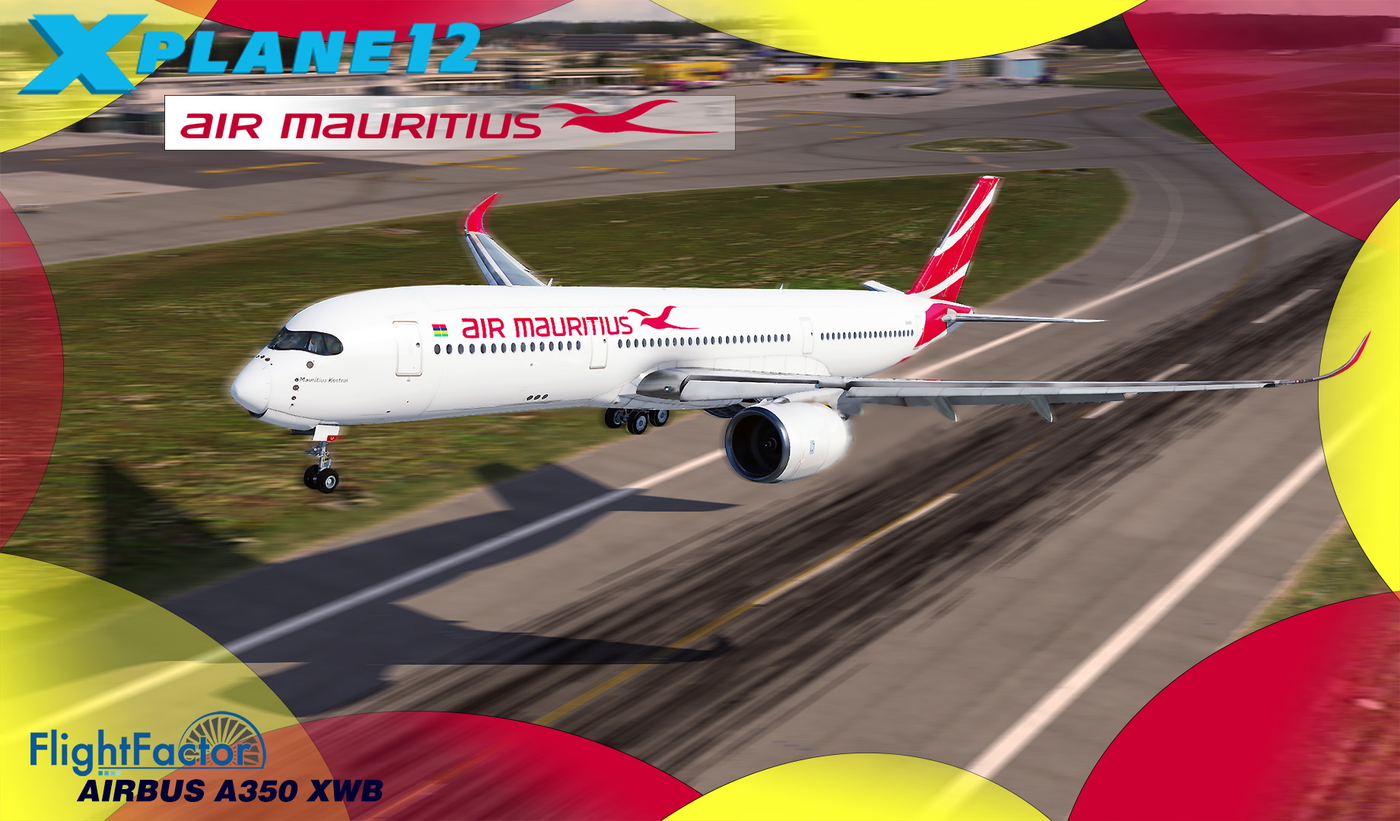 ⚠️ FlightFactor A350-900 è un prodotto di terzi che non è incluso di default in X-Plane 12.
⚡️ Nuovi caricamenti
Una panoramica di tutti i nuovi componenti aggiuntivi rilasciati per questo prodotto.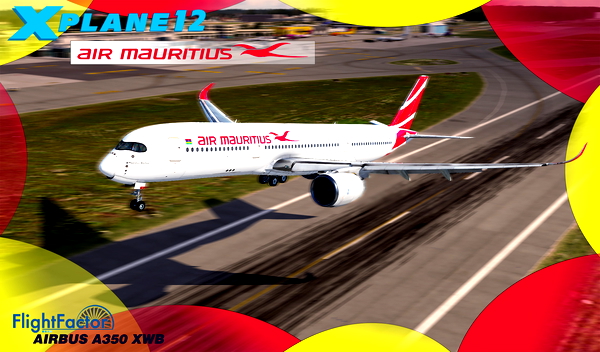 IlusiongameFR
Bonjour à tous voici la version ini...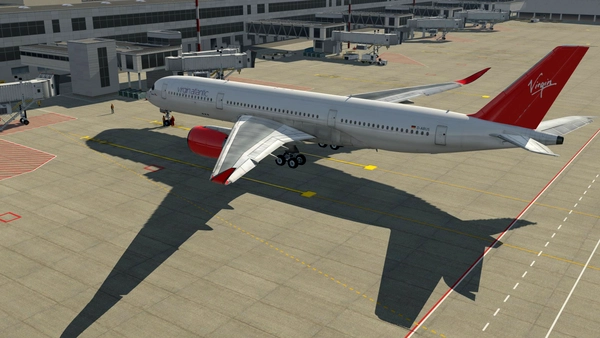 stuerfilms
DE Virgin Atlantic virtuel Airline...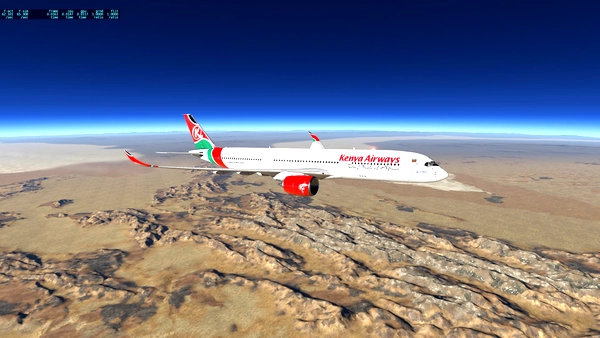 ClaudiusK
This is a rendition of Kenya Airways FF A3...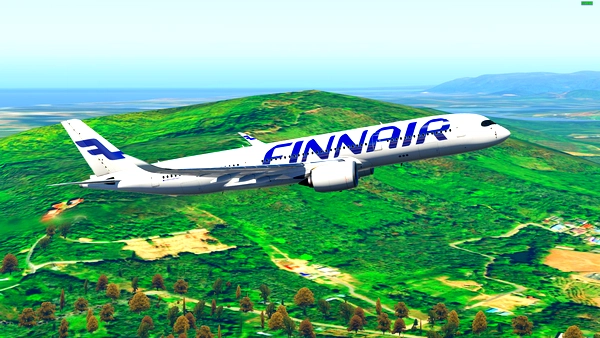 eerty
Finnair A350-900 liverypack for FFA350....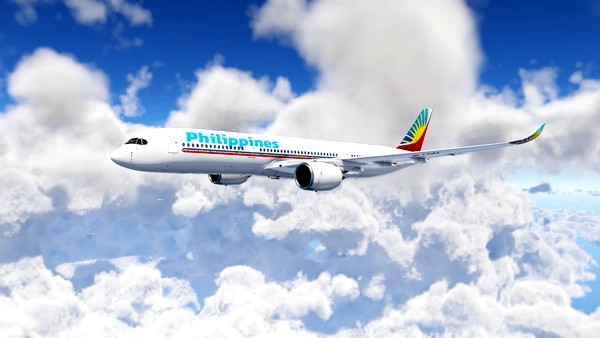 Shoebillstonk
After SO MANY Years since my l...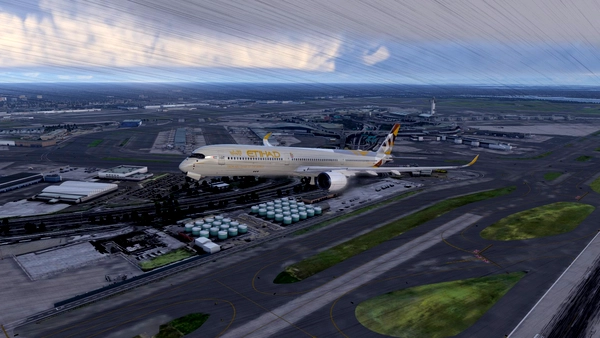 REDNECK23
These liveries are for the FFA350 1000 MOD...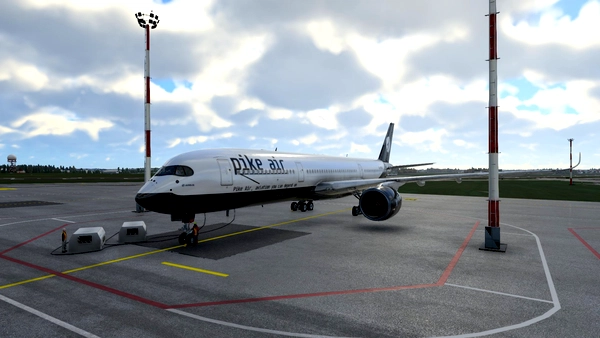 VelocityNotvs
Like our liverys? join here ...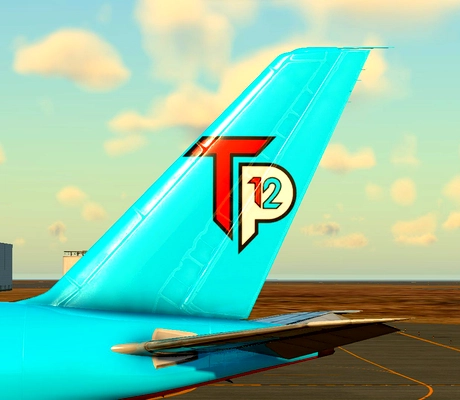 pilot.consti
Das ist das offizielle TimPictures liverie...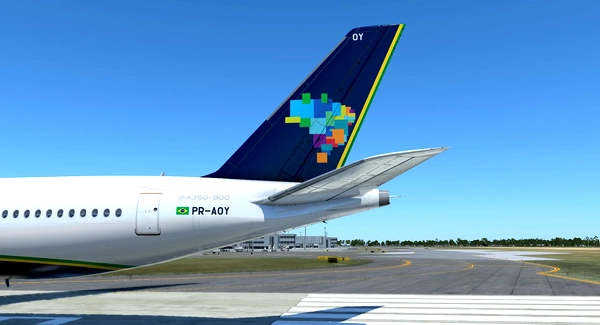 TPCunha
An Azul Brazilian Airlines livery for the ...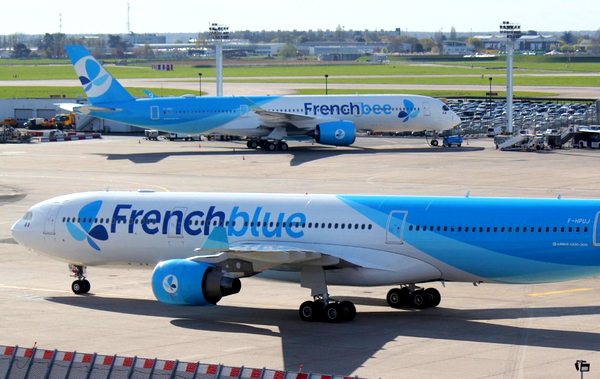 Romain.D
A350-900 of the French Bee compagny (old F...
---
💡 More Categories
per FlightFactor A350-900
---